Všimli ste si, že detská móda je v kurze aj u dospelých? Dôkazom toho sú aj čiapky, ktoré pôvodne boli len detské, dnes ich už s obľubou nosí každý- mladý či starý. Veď prečo aj nie- sú strašne roztomilé a šik. Nečudujem sa, že im podľahne veľa ľudí, napokon ani ja nie som výnimka.
Did you notice that child fashion is in for adults?
The prove are beanies, which were basically dedicated to children, but now everyone- young or old- wears it with a joy. Why not- they´re super cute and chic. No wonder that many people succumb to them, even I´m not an exemption.
www.shinystyle.tv
Čiapky s brmbolcami/ ušami sú nielen trendy ale keďže sú väčšinou vyrobené z vlny alebo teplejšieho materiálu, zahrejú v zime, čiže majú aj funkčné využitie.
Beanies with pompoms/ ears are not just trendy but because they´re usually made form wool or warmer material, they heat you up, so they have also functional use.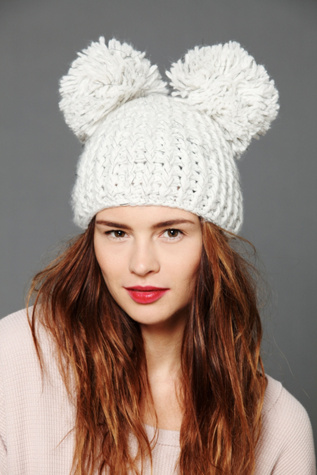 www.freepeople.com
Ak ju chcete nosiť, treba byť opatrní, aby ste neskombinovali ďalší "detský" kúsok ako napr. tričko s medvedíkom, lebo to už naozaj pôsobí detsky. Čiapka najlepšie vynikne s jednofarebnými vecami.
If you want to wear it, just be careful not to combine another "child" piece like f.e. tee/ sweater with a bear, because that would really look childish. The beanie will best stand out with monochromatic things.
www.simonamar.com
Katy Perry www.stylebistro.com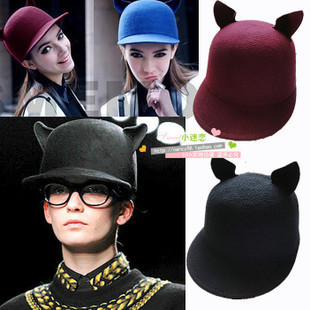 www.aliexpress.com
www.dhgate.com
www.fashionnetasia.com
lookbook.nu
www.vice.com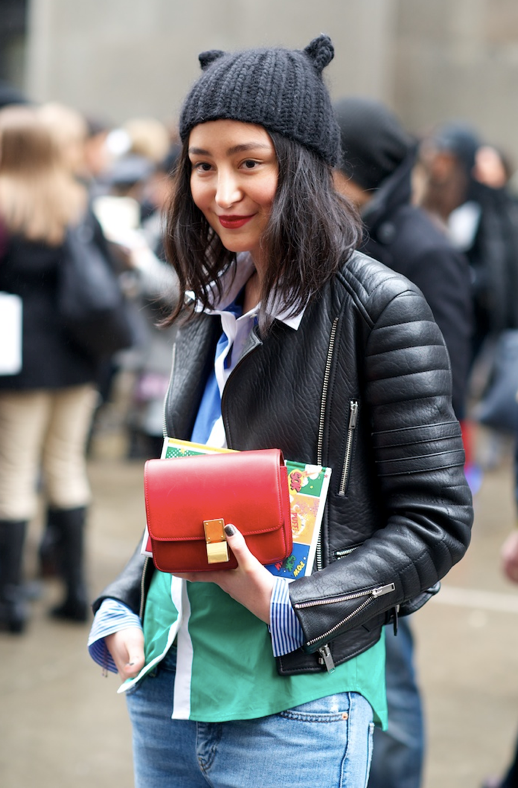 lefashionimage.blogspot.com
Ako som už spomínala, aj ja mám jednu. :)
As I mentioned, I also have one. :)
Dokonca som našla DIY na brmbolcovú čapicu. DIY je z
Sarah Hearts.
I even found DIY pompoms beanie. The DIY is from Sarah Hearts.
http://sarahhearts.com/2012-12-14/pom-pom-beanie/
Páči sa vám tento trend?
Do you like this trend?