Fashion weeky sú tradične najväčšou módnou udalosťou sezóny a každý milovník módy musí mať prehľad, čo sa tam každoročne deje. Po minulé roky som pridávala fotky kolekcií z mól, ale tentoraz som si povedala, že už nie. To by bolo nemožné pridať každú kolekciu a pritom každému sa páči niečo iné. Ale street style si neodpustím, predsa len, je plný inšpirácie a outfitov, ktoré vzbudzujú údiv. Čiže pekne v kocke street style zo všetkých 4 hlavných fashion weekov.
Fashion weeks are traditionally the biggest fashion event of season and every fashion lover has zo know what is going on there every year. During last years, I added pics of catwalk collections, but this time I told myself, not anymore. It´d be impossible to add every collection while everyone likes different things. But street style is an essential, it´s full of inspiration and outfits, which
arouse astonishment. So nicely in summary, street style from all 4 main fashion weeks.
www.fashionmagazine.com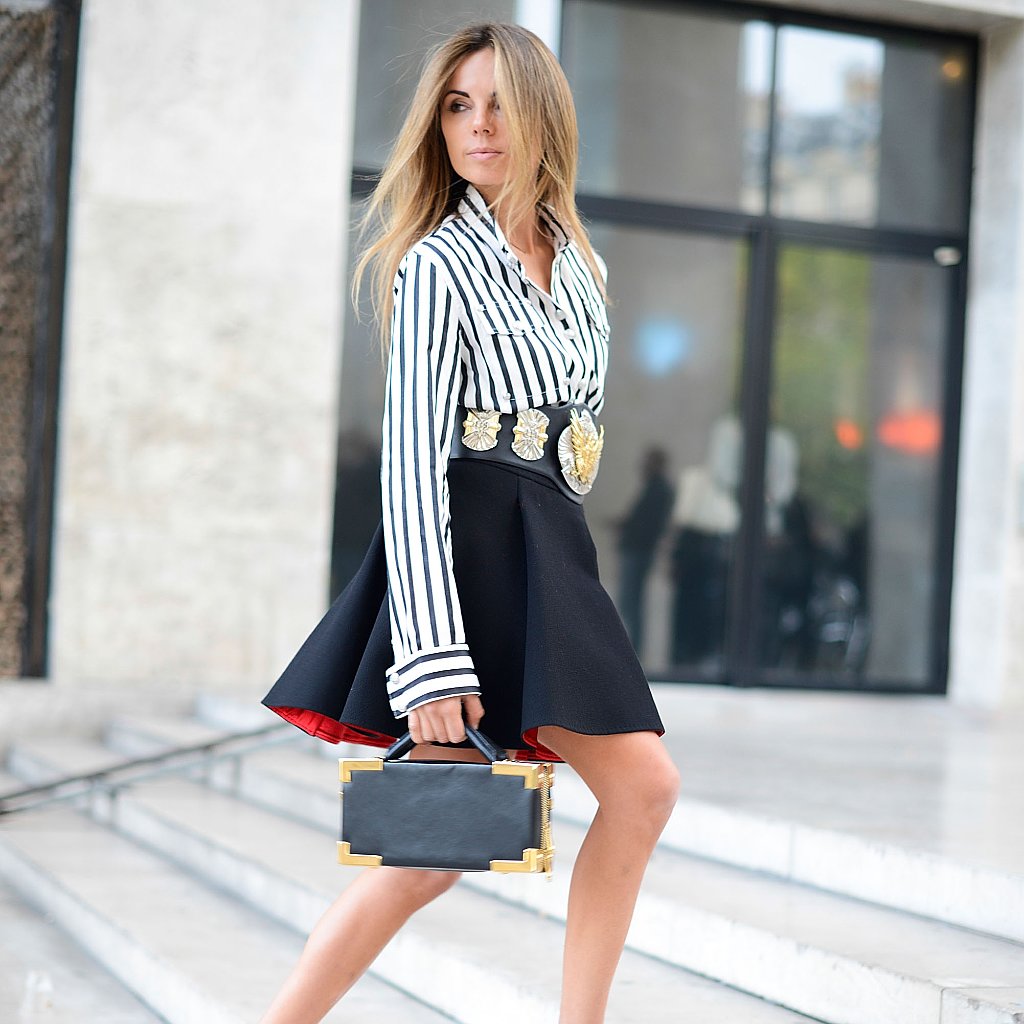 www.popsugar.com
refresher.sk
refresher.sk
refresher.sk
thesoundoffashionblog.wordpress.com
vanessajackman.blogspot.com
refresher.sk
www.stylesnooperdan.com
www.whatwearewearing.com
refresher.sk
www.harpersbazaar.com