Letné trendy priniesli aj trochu uletené kúsky a milovníci pohodlia sa majú na čo tešiť. Ak nemáte radi vysoké topánky a pohodlie je pre vás to najdôležitejšie, birkenstock topánky sú pre vás ideálne.
Summer trends brought also a little bit crazy items and lovers is comfort and something to be excited about. If you don´t like high heel shoes and comfort is the most important thing for you, birkenstock shoes are ideal for you.
fashion.telegraph.co.uk
Avšak treba sa mať na pozore, ako ich správne nosiť, pretože veľmi ľahko sa môže stať, že vznikne outfit ako z minulého storočia. Najlepšie je ich skombinovať s boyfriend nohavicami, avšak hodia sa aj kraťasy, či sukne. Najobľúbenejšia kombinácia je s čiernou farbou. Samozrejme, najdôležitejšie je jedinečný a originálny outfit aj bez týchto topánok a ony sú len čerešničkou na torte.
But you have to be careful how to wear them, because very easily can happen that you create a look like from last century. The best way is to combine them with boyfriend pants, but shorts or skirts are also good choice. The most favourite combination is with black color. Of course, the most important is original and unique outfit without the shoes, they´re just a cherry on top of cake.
honestlywtf.com
Pre pár rokmi zatracované, dnes jednými milované a druhými nenávidené, a v budúcnosti, kto vie? Tak čo, dáte im čancu?
The shoes, condemned few years ago, today loved by some people and hated by others, and in future, who knows? So what, will you give them a chance?
honestlywtf.com
ootdmagazine.com
www.thefashiondutchie.com
blog.theiconic.com.au
www.abstractorganza.com
www.blog-amm.com
www.kalancea.com
www.fashionindie.com
ondutystyleguide.com
www.manrepeller.com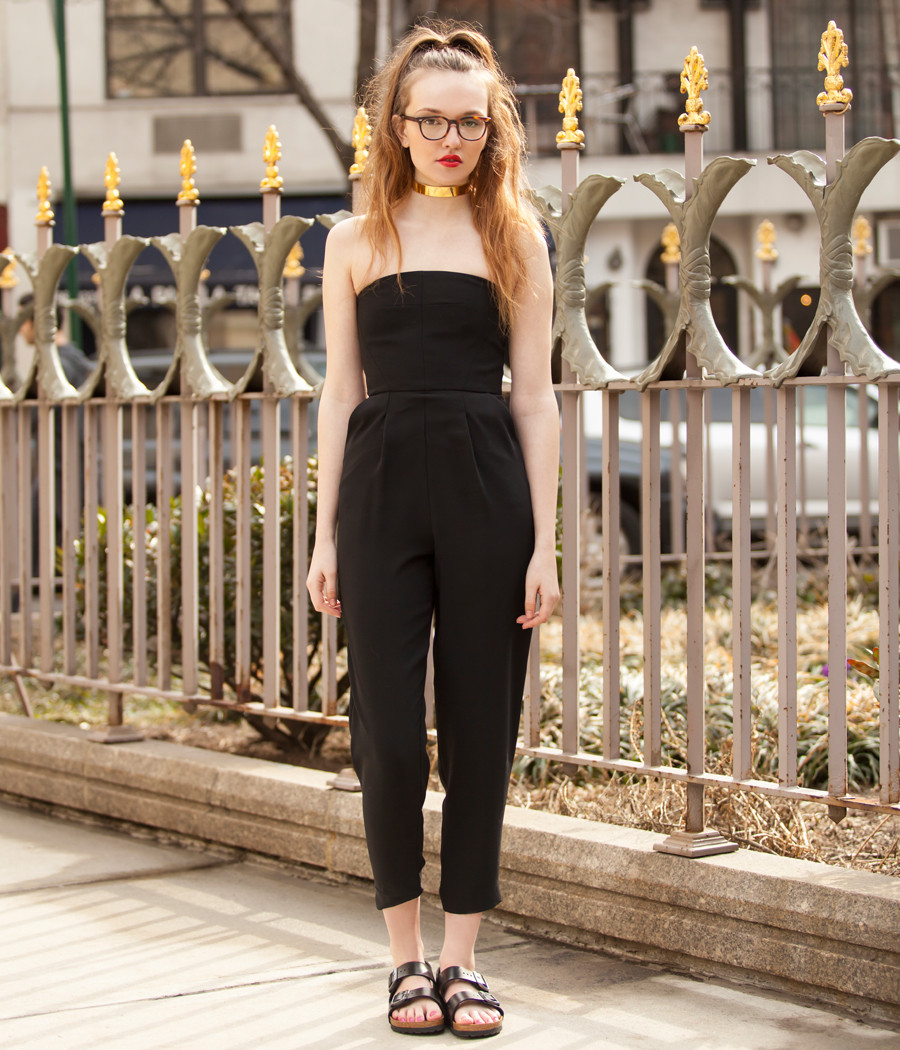 galleryhip.com